We are a Christ-centered, Spirit-led, Bible teaching and family church, teaching the doctrines of grace, making disciples to reach our world and helping families live the gospel to the glory of God!

OUR MISSION
We Exist To be and build disciples of Jesus Christ who… 
Connect
with God and others;
Grow
in the knowledge of Who God is through the Study of His word;
Serve our church and community with our time, treasure and talents;
and

S

hare God's message and what He has done in our lives 
with everyone, everywhere, everyday!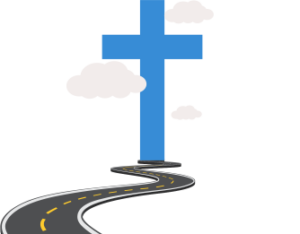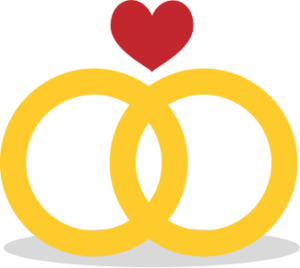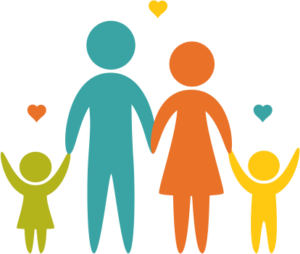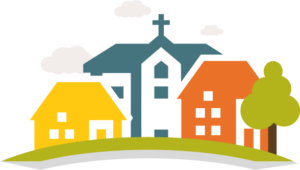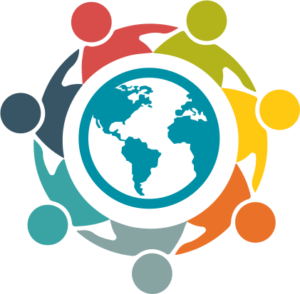 OUR VISION
OUR GRACE POINT JOURNEY IS TO FALL IN LOVE WITH JESUS THROUGH THE STUDY OF HIS WORD. WE ENVISION BEING A FAMILY OF BELIEVERS WHO NAVIGATE THROUGH LIFE IN OBEDIENCE TO THE TRUTH OF THE GOSPEL. WE SEE A PATH WHERE MARRIAGES ARE WELDED TOGETHER, WHERE AS PARENTS WE ENJOY AND DIRECT OUR CHILDREN IN THE WAY OF THE LORD. WHERE WE PURSUE TO CONNECT WITH OUR NEIGHBORS, OUR SCHOOLS AND WORKPLACE SHOWING THEM GOD'S LOVE. WE ENVISION BEING A GENERATION OF DISCIPLES WHO IMPACT OUR WORLD FOR CHRIST FOR THE GLORY OF GOD AND FOR THE SAKE OF THE GOSPEL.
God
Jesus Christ
The Holy Spirit
The Bible
Man
Salvation
Holy Spirit
Eternity
The Church
God
God is the Creator and Ruler of the Universe. He exists in three persons: the Father, the Son, and the Holy Spirit.
Jesus Christ
The Holy Spirit
The Bible
Man
Salvation
Holy Spirit
Eternity
The Church